The Importance of Spiritual Wellness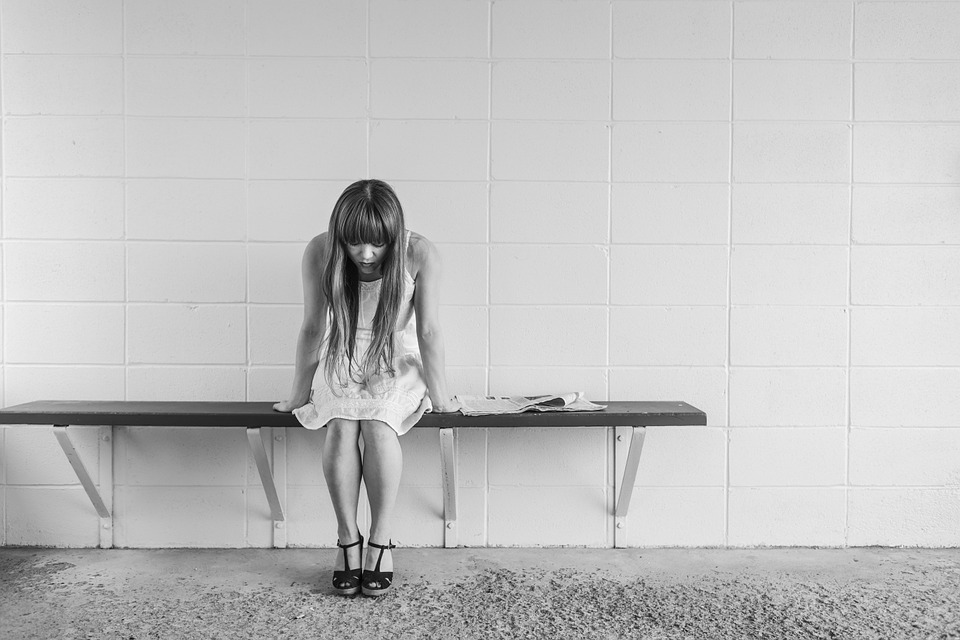 In the fast pace lifestyles many lead in the 21st century, our own spiritual health and wellness is something that can be overlooked. Our work lives, family & social commitments can limit our own time. Your spiritual wellness is a personal matter, but why do we ignore it?
"Focusing on your spiritual wellness and well-being allows you to assess your own values and beliefs. It can help provide clarity and understand your current purpose in life."
In the UK, one in six people suffers from a mental health problem on a weekly basis. This includes depression or anxiety. The most common causes and worries stem from money and job issues. Our spiritual wellbeing is suffering because of this.
A Clear Mind can go a Long Way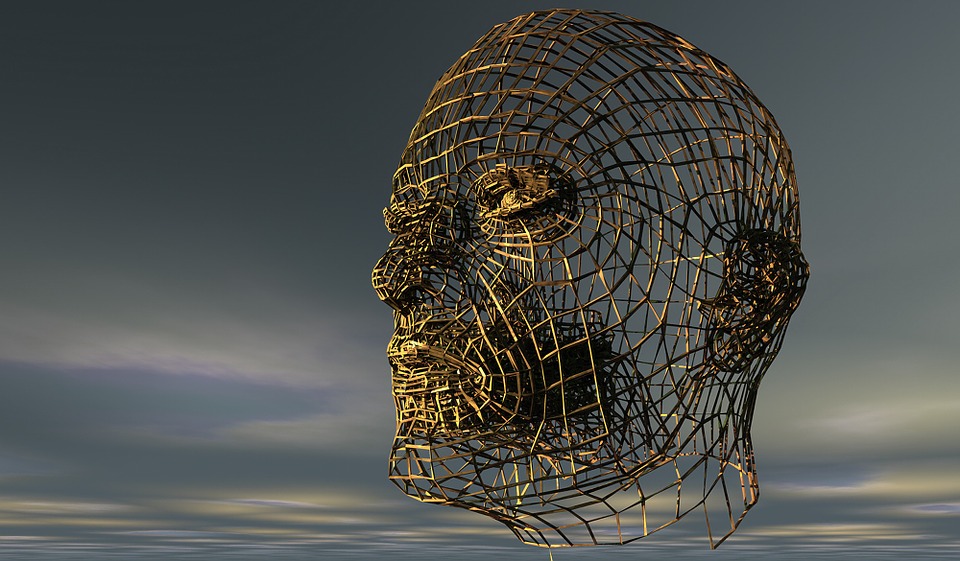 Your spiritual well-being focuses solely on you. It allows you to take time out from life routines and evaluate yourself. Meditation and yoga are common exercises and practices that are popular to undertake in the UK.
However, we can also be affected by problems that we may not be able to deal with alone and may seek or need guidance from another. Clairvoyance is increasingly becoming a popular solution for seeking answers and addressing concerns that could be affecting you.
"A Clairvoyant visualises past, current and future events that affect you. It's one of many ways of finding help for improving your spiritual wellbeing."
Never underestimate the importance of your spiritual wellness. Aim to dedicate some time to yourself for allowing you to assess and value your personal goals and ambitions. Guidance is always available for your own spiritual journey.